Animal Care and Resource Center (ACRC) - Facility Administrators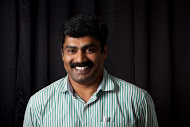 Dr. G.H. Mohan: co-head of the Animal Care and Resource Center / Head Veterinarian
Dr. Mohan received his B.V.Sc and A.H (equivalent to a DVM) from the Veterinary College of the University Agricultural Sciences, GKVK in Bangalore. He furthered his studies at the same institution and obtained a M.V.Sc degree in Veterinary Pharmacology for research on the effect of closantel on natural host defence mechanisms and immune response in rabbits. He has been associated with the NCBS vivarium since its inception and has garnered over 15 years of experience in various aspects of laboratory animal management and health and currently holds the designation of Scientific Officer E. He is a member of the Laboratory Animal Scientists Association (LASA), the Karnataka Veterinary Council (KVC) and the Karnataka Veterinary Association (KVA).
contact: mohan[at]ncbs.res.in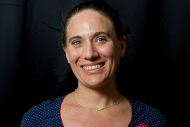 Dr. Aurélie Jory (Lily): co-head of the Animal Care and Resource Center / Head of the Mouse Genome Engineering Facility
Dr. Lily received her M.Sc. and PhD degrees from the Pasteur Institute in Paris, France. Her research at the Pasteur Institute focused on mouse myogenesis and muscle stem cell biology in the laboratory of Professor Shahragim Tajbakhsh. From this experience, she became an expert in mouse transgenesis and acquired all the technical skills necessary to establish transgenic animals. Before commencing her postdoctoral studies, she was invited to Uruguay to share her expertise with the new transgenic facility of the Pasteur Institute of Montevideo. Following this sabbatical, she joined the laboratory of Professor Richard Mann at Columbia University, where in addition to working with zinc finger nuclease technology to understand transcriptional regulatory networks in Drosophila development, she also served as the laboratory manager. Dr. Lily joined NCBS, Bangalore in November 2014 to establish the Mouse Genome Engineering Facility as part of the DBT funded National Mouse Resource (NaMoR) initiative and she concurrently serves as co-head of the Animal Care and Resource Center. Dr Lily is also a member of the International Society for Transgenic Technologies (ISTT), of the Indian Laboratory Animal Scientists Association (LASA) and of the Indian Society of Developmental Biologists (InSDB).
contact: joryae[at]ncbs.res.in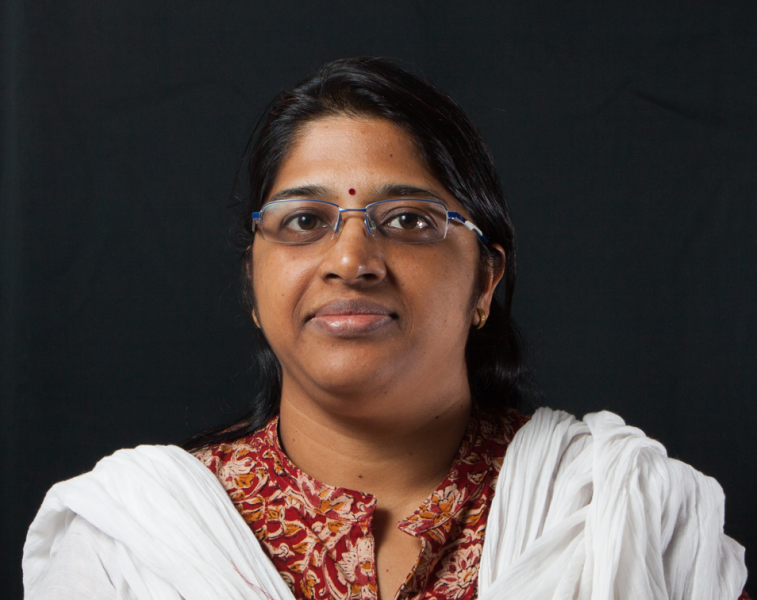 Dr. Latha Chukki: Scientific Administrative Manager
Dr. Latha has received her doctorate from National Centre for Cell Science, Pune in the field of osteoimmunology. She continued her postdoctoral fellowship at Stem Cell Research centre, Manipal Hospital where she focussed on cardiomyocyte differentiation from embryonic stem cells. She was also part of the clinical trials for stem cell therapy in lower limb ischemia and myocardial infraction. Following that she worked as functional head in the cancer stem cell group. Later on, she joined Polyclone Bioservices Pvt. Ltd., as a Senior Scientist. As technical head, she was actively involved in establishing stem cell and tissue biobanking project. Further on, she was transferred to Cryo Stemcell Pvt. Ltd., a sister concern, where she headed the technical team focused on improving stem cell cryopreservation techniques and also obtain accreditations for the cord blood bank. Dr Latha Chukki joined the ACRC in June 2016 to assist in managing the facility's logistics, administrative, cryo banking, and outreach activities.
contact: lathamc[at]ncbs.res.in