BLiSC Animal Care and Resource Center (ACRC) - Available facilities
1) Animal Care Facility (ACF) :
The ACF is set-up to:
Provide and maintain Specific Pathogen Free (SPF) rodent animals as well as Xenopous and Zebrafish research models to PIs of the Bangalore Bio-cluster (BLiSC) and can now also offer certain specialized services to external research laboratories.
Help and guide users in following Russell & Burch's 3Rs concept in their research: Reduction, Refinement and Replacement.
Educate/train users in various aspects of laboratory animal bio-methodolgy and adaptive animal colony management techniques.
Provide users with a wide range of veterinary, health monitoring, technical and surgical services.
Offer different SPF levels (to protect the animals, users and staff) and different Animal-BioSafety Levels (to protect the users, staff & environment) to best meet the requirements of each research project.
2) Mouse Genome Engineering Facility (MGEF) :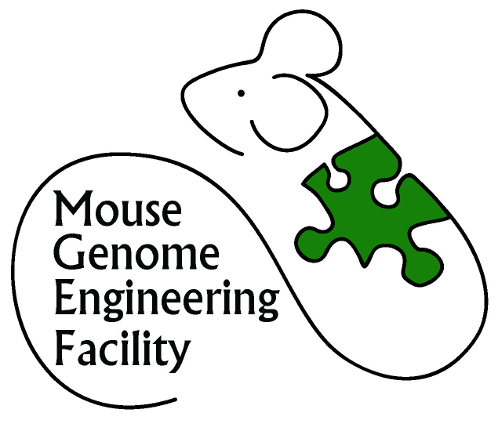 The MGEF is setup to:
support the generation of novel genetically engineered mouse models for InStem and NCBS research labs and has recently opened its services to external academic labs as well.
Offer cryopreservation and cryo-recovery/mouse IVF services
Manage "Cryo" stocks & establish a Mouse CryoBank.
Organize trainings and hands-on workshops on mouse embryology, cryopreservation & IVF techniques as well as on the different types of mouse transgenesis/KI/KO/KD techniques.
(for more information on MGEF services; please contact Lily: acrcinfo[at]ncbs.res.in)