Mission Statment:
"TO BUILD A MODERN MUSEUM AND ALLIED FACILITIES HIGHLIGHTING INDIA'S BIODIVERSITY AND ECOSYSTEMS"
The Museum and Field Stations Facility has three components, with specific purposes and goals as outlined below.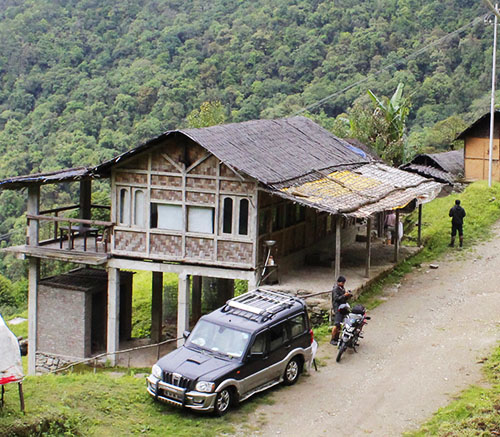 NCBS Field Stations: The field stations facilitate our field research and teaching activities. Each field station provides local logistical support for visiting scientists from NCBS, collaborating partners and other research scientists. The field stations work closely with the state forest departments, local Non-Governmental Organizations (NGOs) and other stake-holders. Each field station is managed by an NCBS faculty member, who is the contact person responsible for smooth operation.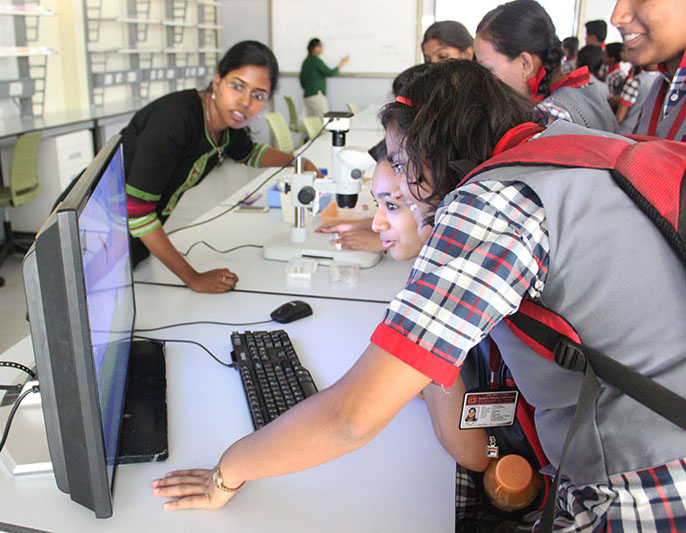 NCBS Science Museum: NCBS Science Museum showcases the beauty and complexity of nature. It provides space for educational activities for larger audiences, especially students of all stages. The Science Museum offers exhibits and displays that showcase science in India. It shows how nature works, from cellular process that have important ecological implications, to how organisms interact with the environment and with each other. It specifically highlights research findings of NCBS labs.
NCBS Research Collections: This unit holds specimens of scientific importance. There is an adjacent but separate desk and work area for curators and research scientists. The facility is equipped with imaging, work desks, and instruments and supplies required for research.