The 44th Indian Biophysical Society Meeting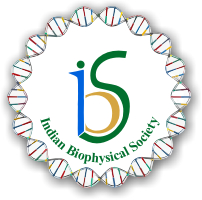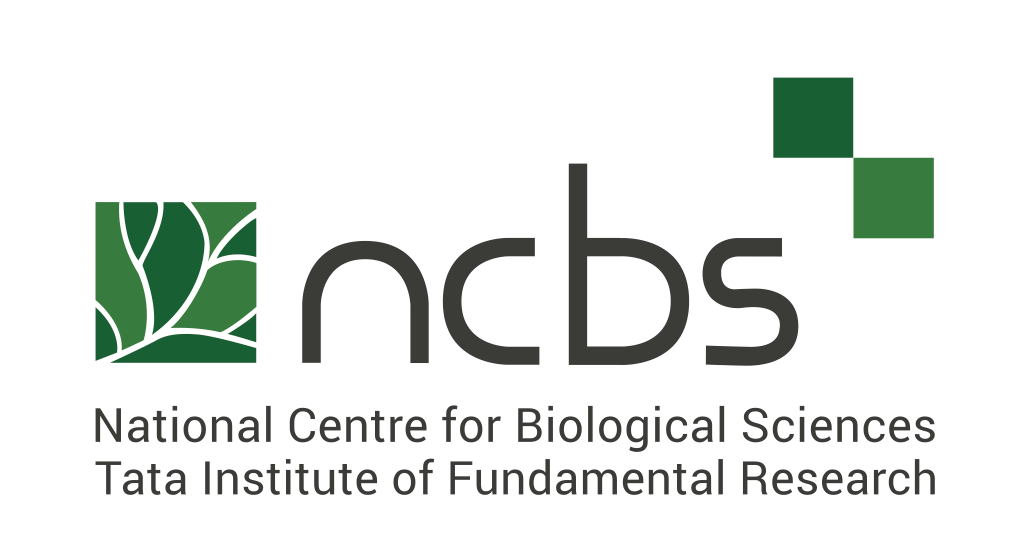 MEETING ABSTRACT:
The Indian Biophysical Society Meeting is the annual meeting of Indian biophysicists across India. The Meeting serves as a forum to promote scientific exchanges in the area of Biophysics in India, to further the research and development of Biophysics as a field in the country, and to enable networking and mentorship for biophysics teaching in various parts of the country.
DATE & VENUE:
The venue for the 44th IBS Meeting will be held between 23rd to 29th March, 2023 at the National Centre for Biological Sciences, a centre of the Tata Institute for Fundamental Research with a rich sprawling campus within the larger agricultural university of the Gandhi Krishi Vignana Kendra, Bangalore.
ORGANISING COMMITTEE:
Shashi Thutupalli (NCBS & ICTS), Ranabir Das (NCBS) and Madan Rao (NCBS)
ABOUT THE INDIAN BIOPHYSICAL SOCIETY:
The Indian Biophysical Society (IBS) is the primary association of biophysicists in India and was founded in 1965 at Saha Institute of Nuclear Physics (SINP), Kolkata. As a fairly interdisciplinary society, IBS attracts scientists from not only Phyiscs, Chemistry and Biology, but also from other allied areas such as Biotechnology, Bioinformatics and Medicine. The society has grown considerably over the years, and presently has over 1000 life-time members from all parts of the country. IBS gives many awards to young and established scientists to promote biophysics in India, including eight poster awards, one young scientist award, and two travel awards for attending the IUPAB International Biophysics Congress and the Asian Biophysics Association (ABA) Meetings.
CONFIRMED SESSIONS:
Tutorial Sessions:
- Microscopy, Cryo-EM
- Mechanobiology
- Quantitative Biology/Machine Learning
Further detials about the event and registartion link to be annonced soon.